NEED SOME ADDITIONAL INFO?
Contact Us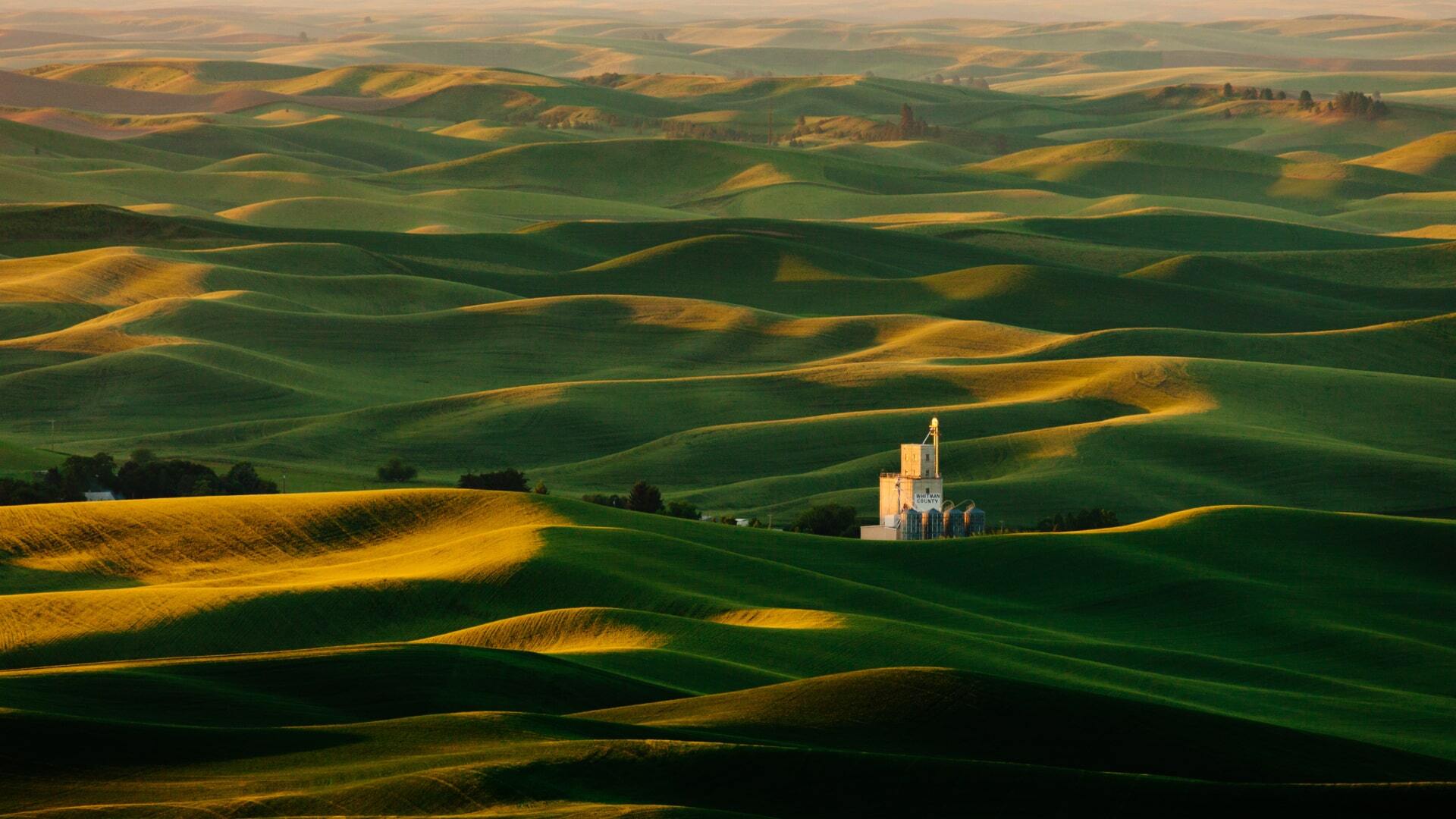 Contact us
Palouse Resource Guide Contacts
Palouse Resource Guide
The purpose of the Palouse Resource Guide is to help individuals living in Whitman & Latah County find resources to support their health, their family's health & their community's health.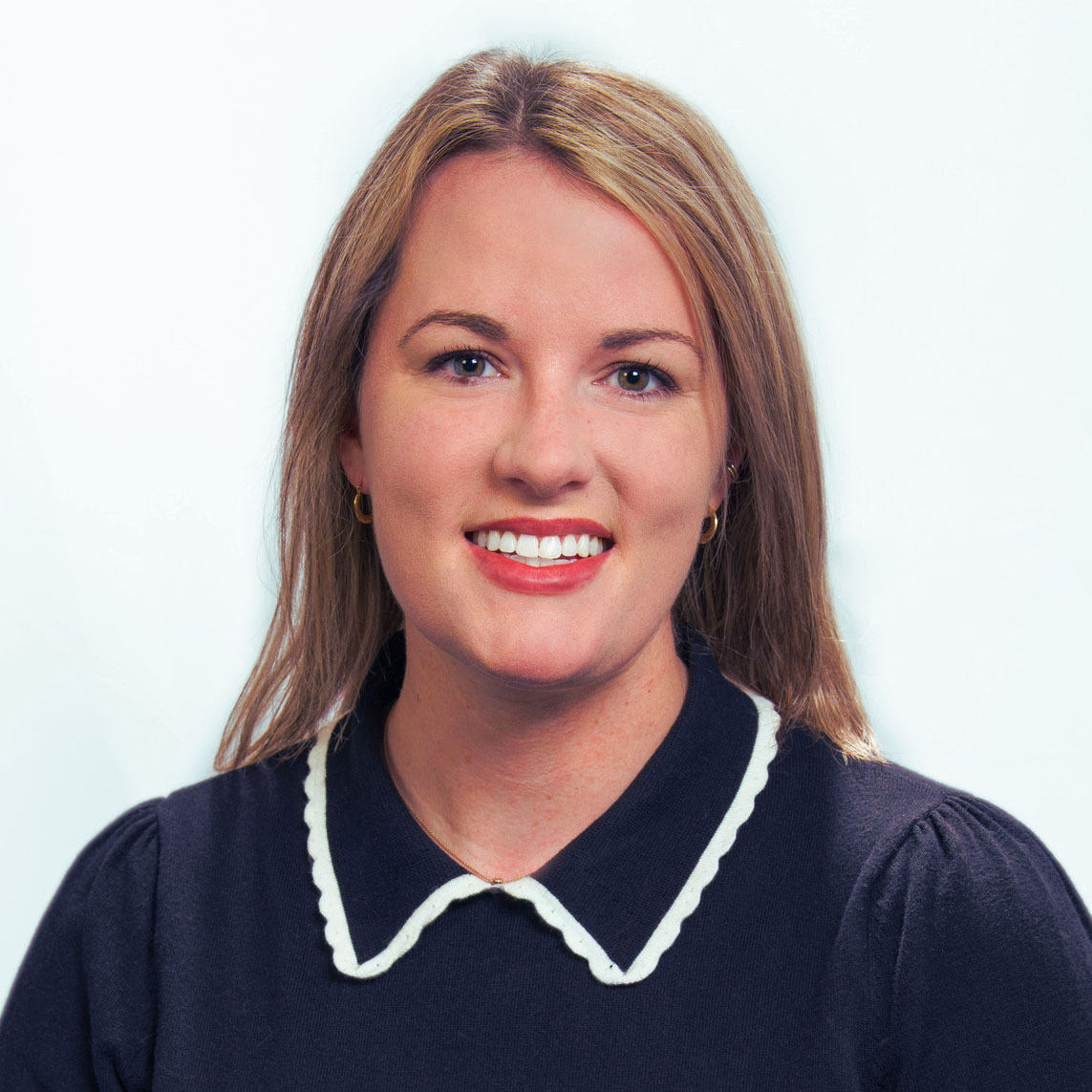 Whitman County Public Health Deputy Director
Corrin McMichael, MPH CPH
Missing Something?
Please use the contact form below if you need to suggest a change to a pre-existing organization's information, or to submit a question.